Denver's Outdoor Gallery
Graffiti, Street Art, and Breweries

The Crush event is promoted as "Colorado's largest independent street art festival". What began in an alley six years ago has evolved into a four day affair. The Crush 2016 ran from Thursday September 15 through Sunday the 18th, during which visitors roamed the streets and alleys of the north Denver area known as River North Art District or RiNo observing the artists at work.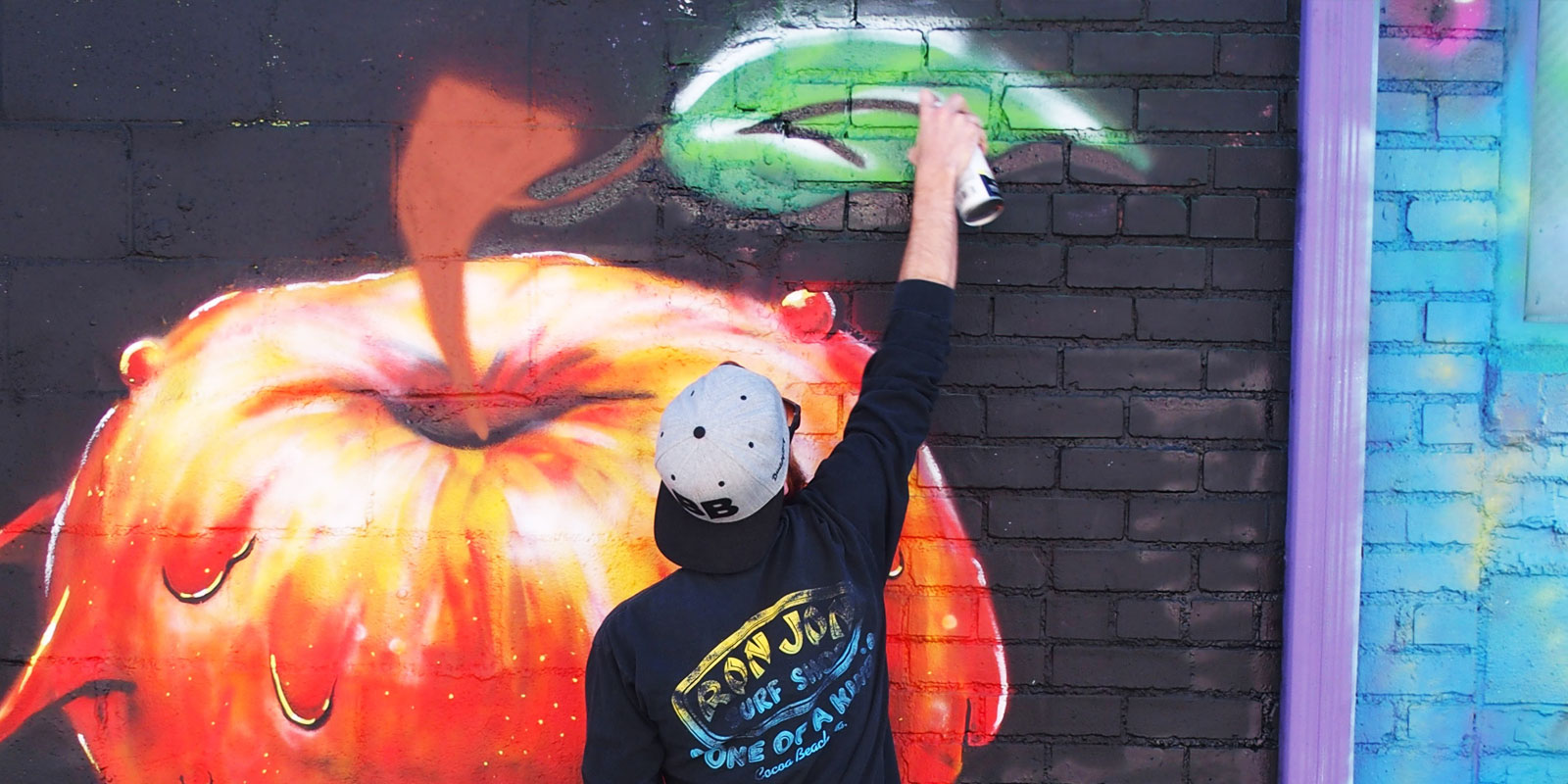 Seventy-Five artists from around the world convened in Denver to participate in Crush 2016.The main attraction over a weekend was watching the artists wielding spray cans and small brushes transform forty outside walls of warehouses and business buildings into gigantic murals. Their work was complemented by pop-up events at local businesses and a festive spirit at the many breweries and restaurants dotting the neighborhood.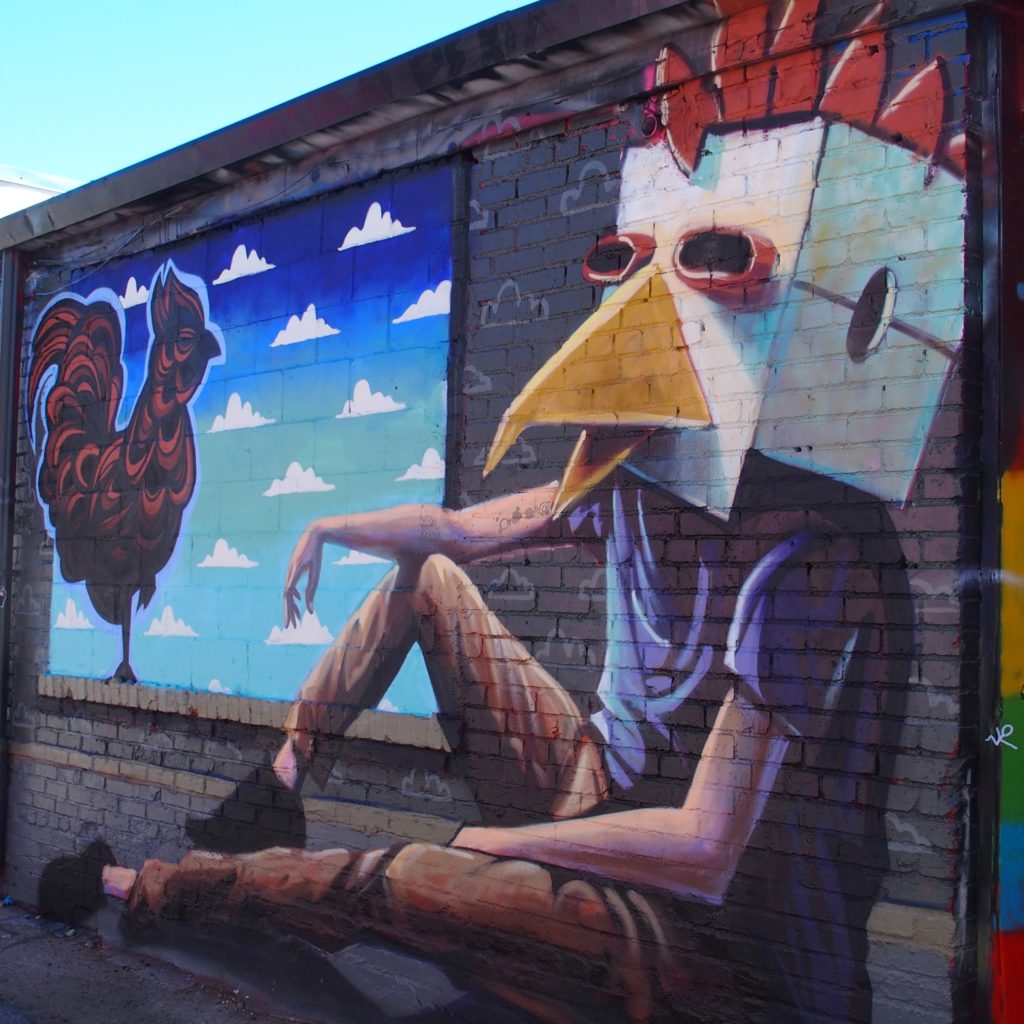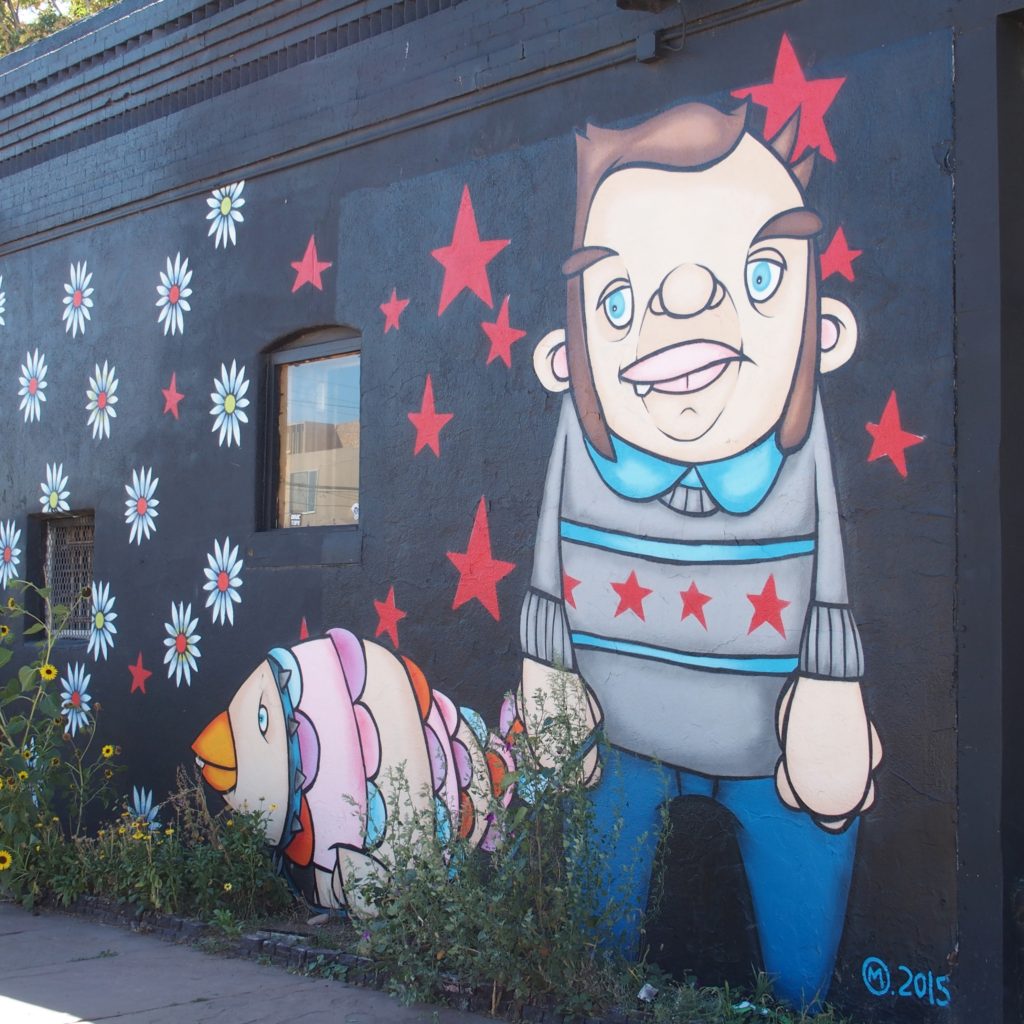 Learn more on the official website of the Crush event http://coloradocrush.org/#crush